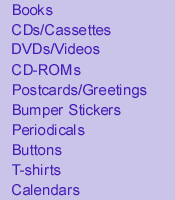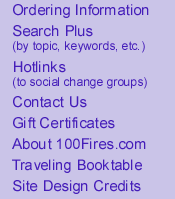 Copyright ©2001-2017
New 100Fires.com


How Wealth Rules the World: Saving Our Communities and Freedoms from the Dictatorship of Property

Ben Price reveals that our Constitution and legal system were intentionally designed to give more rights to the wealthy propertied class than the rest of us. Price exposes how this hamstrings our ability to effectively address a host of pressing social and environmental problems—and what we can do about it. More...

Price $22.95 Add to cart

---

The Case Against Fluoride: How Hazardous Waste Ended up in Our Drinking Water and the Bad Science and Powerful Politics That Keep It There

Takes a new look at the science behind water fluoridation and argues that just because the medical establishment endorses a public health measure, that doesn't mean it's safe. Brings new research to light, including links between fluoride and harm to the brain, bones, and kidneys... More...

Price $24.95 Add to cart

---

For All the People: Uncovering the Hidden History of Cooperation, Cooperative Movements, and Communalism in America

Seeking to reclaim a history that has remained largely ignored by most historians, this dramatic and stirring account examines each of the definitive American cooperative movements for social change—farmer, union, consumer, and communalist—that have been all but erased from collective memory... More...

Price $29.95 Add to cart

---

---

---

---

Click here for other New Titles!